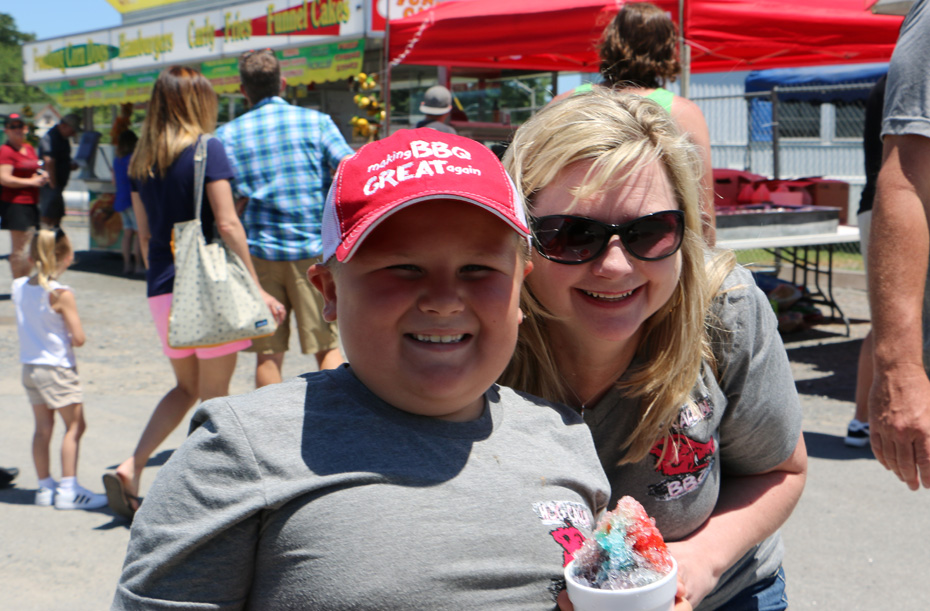 Buzz B-Q is featured in a great location right next to the river! There's plenty of great food from cook teams and various vendors. This is THE premier BBQ showdown in Central Arkansas, so don't miss out!
There's plenty to do and see at Buzz B-Q! Check out all the vedor and cook team booths. Hungry? There's free samples! Karaoke, drinks, and lots of photo opportunities!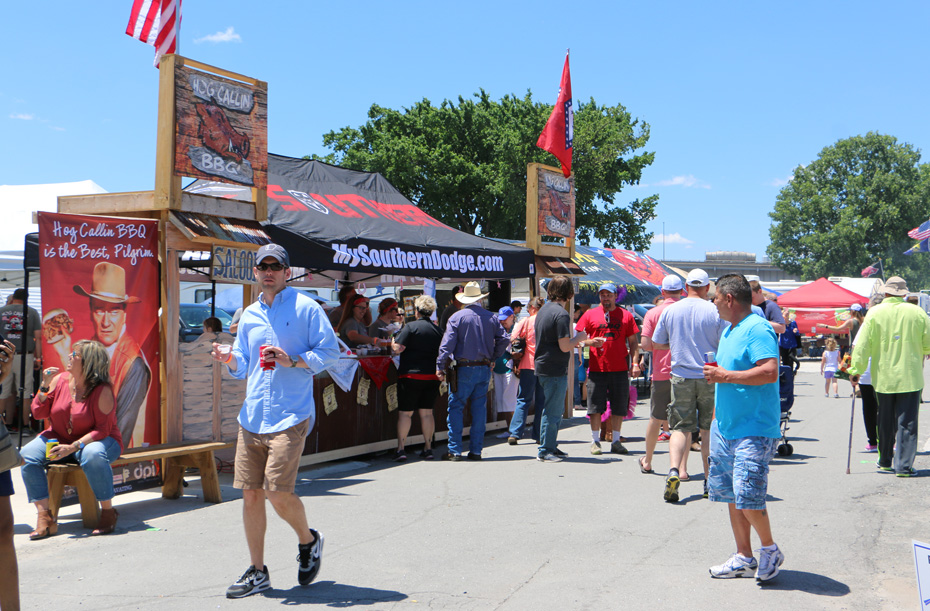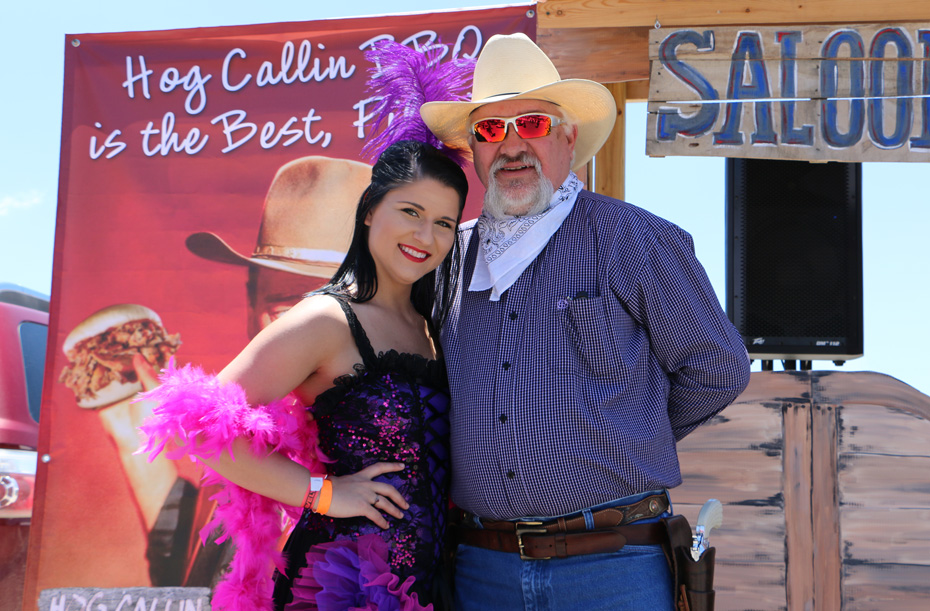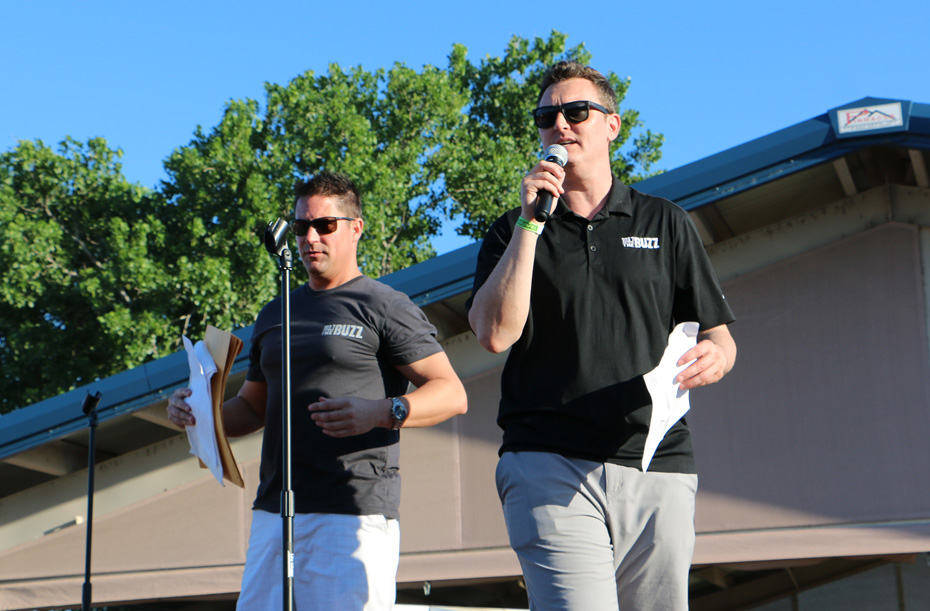 In the late afternoon, the competition heats up! Cook teams line up to submit their best BBQ to be sampled and judged. The event closes with a massive awards ceremony hosted by The Buzz's personalities!