BUZZ B-Q VENDOR INFO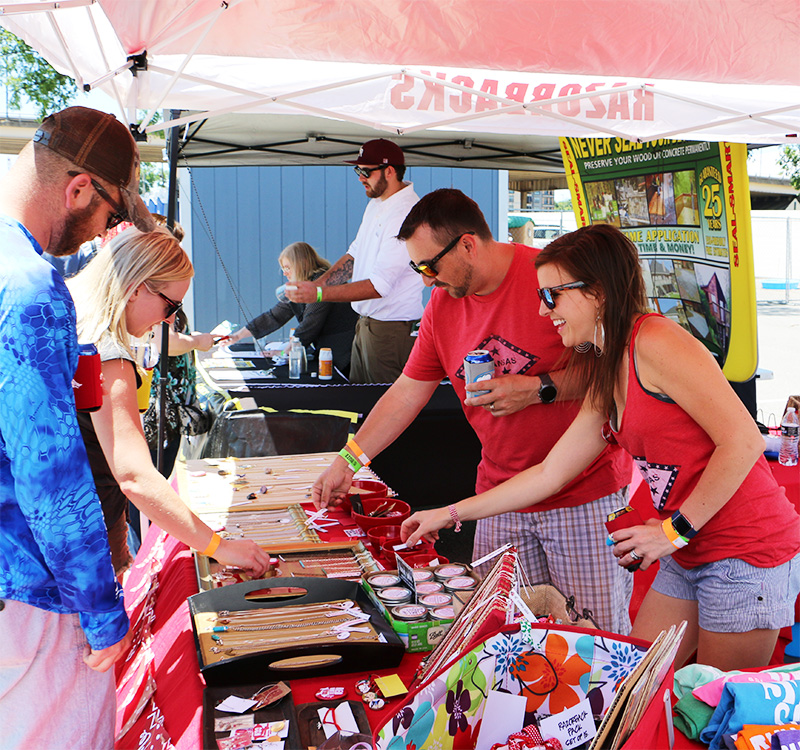 Showcase your products and services in Buzz B-Q's Venderville!

There's a lot going on at Buzz B-Q. Not only is the best BBQ featured in our competitons, but there is plenty to check out in our Vendor Area. With a dedicated area for Venderville, you and your business can meet everyone attenting the event! If you're interested in purchasing a space at Buzz B-Q 2018, just click/touch here to contact us.